Volume 58, Number 1, 2019

E-ISSN: 1549-0955
China's Extraordinary Population Expansion and Its Determinants during the Qing Period, 1644-1911
Kent Deng, Shengmin Sun
Download
Application of Population Models to the Adjustment of Age and Sex Data from Developing Countries
C.O. Okoro, E.C. Nwogu
Download
FEATURED AUTHORS
Shengmin Sun, Professor
Shengmin Sun is Professor of Economics at the Centre For Economic Research, Shandong University,China. His research fields include institutional economics, economic history, and development economics.
Kent G. Deng, Professor

Kent G. Deng is currently Professor of Economic History at London School of Economics and Fellow of the Royal Historic Society. His main research interests include institutions, technology, social strata, growth performance in pre-modern times and economic reforms during the modern era in East Asia.

FEATURED ADVISORY BOARD MEMBER
Neuma Figueiredo de Aguiar, Professor Emeritus
Professor Neuma Figueiredo de Aguiar is a member of our advisory board. She is Professor Emeritus in the Department of Sociology and Anthropology, Faculty of Philosophy and Human Sciences, at the Federal University of Minas Gerais (UFMG), Brazil. She holds a degree in History from the Pontifical Catholic University of Rio de Janeiro (1960), a Masters in Sociology and Anthropology from Boston University (1962), a Ph.D. in Sociology from Washington University (1969), and a Ph.D. Honoris Causa from the University of Wisconsin – Madison (2003). She was Professor at the Federal University of Minas Gerais from 1996 to 2008, and became Professor Emerita at the Federal University of Minas Gerais in 2009. She is a lifelong member of the International Sociological Association, and a lifelong member of the International Association for Time Use Research IATUR). She has experience in of ​​sociology, with emphasis on gender and society, working mainly on the following themes: gender and patriarchy, women's movements, stratification and social mobility, international comparative sociology and sociology of time use. She founded, and for 10 years directed, the Quantitative Methodology Program of UFMG and the Center for Quantitative Research in Social Sciences (CPEQS). In 2007, she received the Vincius Caldeira Brant Award from NEPEM (Center for Research on Women) and CACS (Academic Center for Social Science) for her contributions at UFMG to the areas of Gender, Women's Studies and Feminism, and the Florestan Fernandes Prize of the Brazilian Society of Sociology for her contribution to the development of Sociology in Brazil.

FEATURED REVIEW BOARD MEMBER
Alejandro Portes, Professor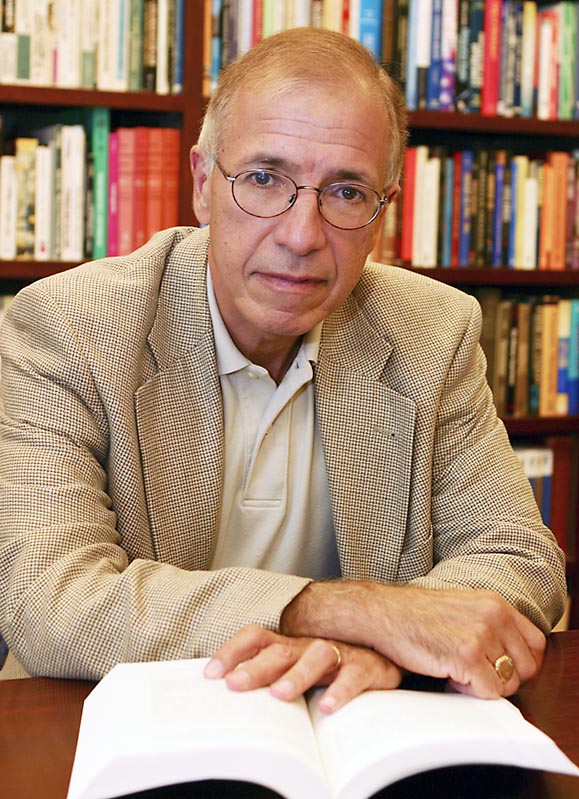 Alejandro Portes is a member of our review board. He is a Howard Harrison and Gabrielle Snyder Beck Professor of Sociology at Princeton University and chair of the department. Prof. Portes is also a Professor of Law and Distinguished Scholar of Arts & Sciences at the University of Miami. From 1998 to 1999, Alejandro served as the president of the American Sociological Association. His academic studies have focused on social change and development, research methodology, social psychology, political sociology and immigration. His work is heavily cited in the sub-fields of economic sociology, cultural sociology and race and ethnicity.
TOP 10 DOWNLOADS (January 2019)