Volume 56, Number 1, 2017

E-ISSN: 1549-0955
Prevalence of Disability among Hispanic Immigrant Populations: New Evidence from the American Community Survey

Data Reliability: Comparison between Census and Health and Demographic Surveillance System (HDSS) Outputs for Kassena-Nankana East and West Districts, Ghana
George Wak, Martin Bangha, Daniel Azongo, Abraham Oduro and Stephen Kwankye
*forthcoming
FEATURED REVIEW BOARD MEMBER
Alejandro Portes, Professor

Alejandro Portes is a member of our review board. He is a Howard Harrison and Gabrielle Snyder Beck Professor of Sociology at Princeton University and chair of the department. Prof. Portes is also a Professor of Law and Distinguished Scholar of Arts & Sciences at the University of Miami. From 1998 to 1999, Alejandro served as the president of the American Sociological Association. His academic studies have focused on social change and development, research methodology, social psychology, political sociology and immigration. His work is heavily cited in the sub-fields of economic sociology, cultural sociology and race and ethnicity.
FEATURED ADVISORY BOARD MEMBER

Jane Collins, Professor
Jane Collins is a member of our review board. She is Professor of Community & Environmental Sociology and Gender & Women's Studies at the University of Wisconsin. Her ethnographic research has focused on gender, labor, and poverty in contexts that include family farms in highland Peru, the commercial agricultural sector in Brazil, the apparel industry in the U.S. and Mexico and the low wage service sector in the U.S. She has also studied shifts in the representational practices of National Geographic magazine. Her books include The Politics of Value: Three Movements to Change How We Think About the Economy (2017), Both Hands Tied: Welfare Reform and the Race to the Bottom in the Low Wage Labor Market (2010, with Victoria Mayer), Threads: Gender, Labor and Power in the Global Apparel Industry (2003), Reading National Geographic (with Catherine Lutz), and Unseasonal Migration: The Effects of Rural Labor Scarcity in Peru, as well as the co-edited volumes New Landscapes of Inequality (with Micaela di Leonardo and Brett Williams) and Work Without Wages (with Martha Gimenez). She is currently working on an NSF-funded study of conflicts over economic value in the United States that encompasses three cases in which civil society groups are contesting how economic value is measured and conceptualized. She has taught Qualitative Research Methods at UW and in pre-conference workshops for the American Sociological Association.
TOP 10 DOWNLOADS (January 2016)
FEATURED AUTHOR

Peter McDonald, Professor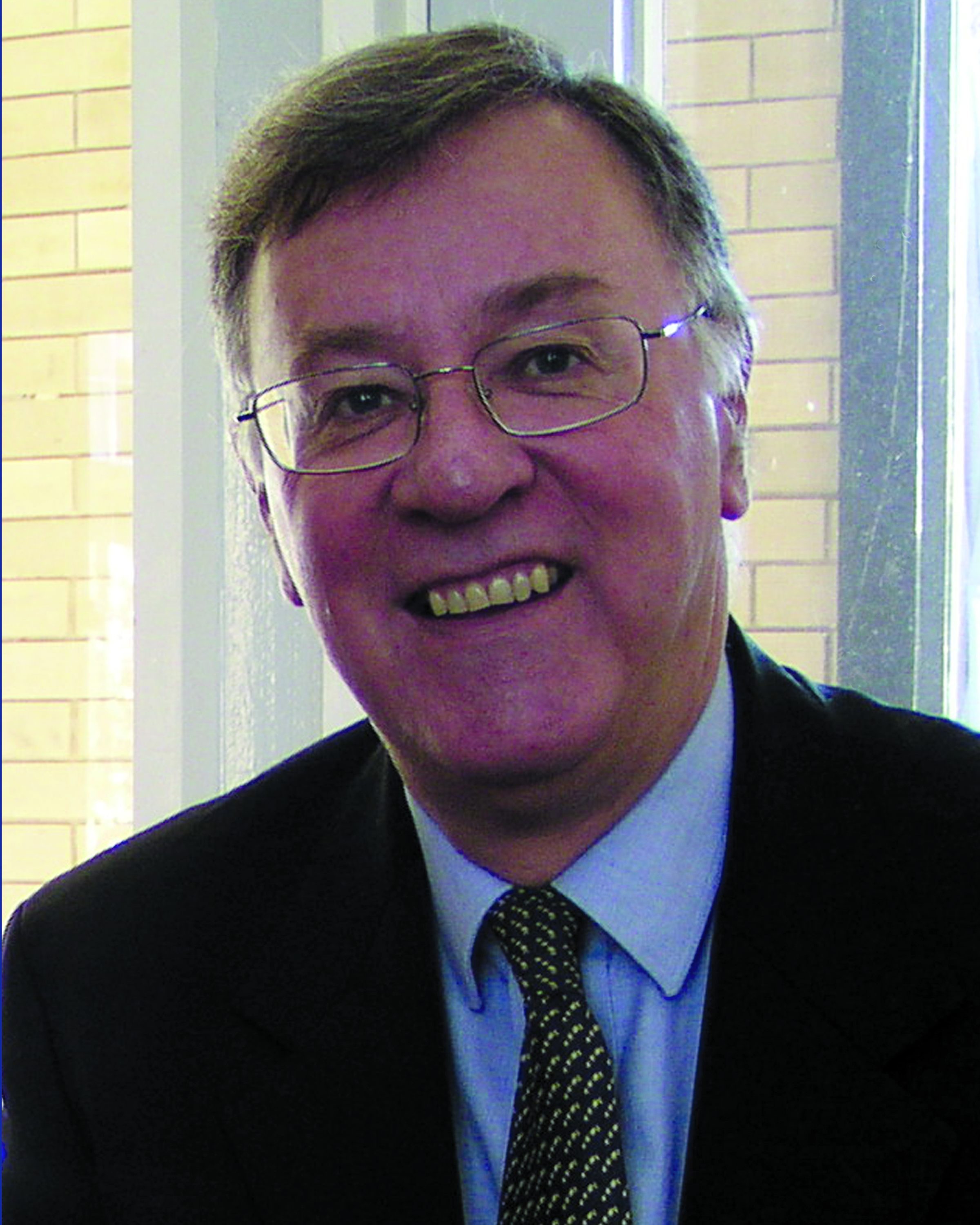 Peter McDonald is Professor of Demography in the Crawford School of Public Policy. He was President of the International Union for the Scientific Study of Population (IUSSP) for the years, 2010-2013. He is a Fellow of the Academy of Social Sciences in Australia and an inaugural Public Policy Fellow of the ANU. He is frequently consulted on the issue of population futures (causes, consequences and policies) by governments around the world, especially in Australia, Europe and East Asia. In 2008, he was appointed as a Member in the Order of Australia. In 2015, he received the Irene B. Taueber Award, the major award of the Population Association of America. He is Deputy Director of the ARC Centre of Excellence in Population Ageing Research. He is an advisor to Population Europe and was a member of the Australian Ministerial Advisory Council on Skilled Migration in 2013-14. Prior to his present appointment, he was head of research at the Australian Institute of Family Studies for a period of 11 years. He has also worked at the Demographic Institute of the University of Indonesia, at the World Fertility Survey, London and the Australian Bureau of Statistics. Throughout his career, he has been actively engaged in the teaching and promotion of demography as a discipline while applying interdisciplinary approaches in his research. He has a PhD degree in Demography from the Australian National University and an Honours degree in Economics Statistics from the University of New South Wales.
SPECIAL COLLECTION ALERT
Population Review is seeking high-quality, quantitative research papers on the Demography of Sexuality. Papers may include a variety of topics focused on the quantitative examination of the LGBTQ population, including but not limited to issues concerning measurement, prevalence, segregation, migration, families, labor market and health.
This Special Collection is guest edited by Prof. Amanda Baumle, Associate Professor, Department of Sociology, University of Houston (akbaumle@uh.edu):
Dr. Baumle is the editor of the International Handbook on the Demography of Sexuality (2013) and author of the following books: Legalizing LGBT Families: How the Law Shapes Parenthood (2015); Same-Sex Partners: The Social Demography of Sexual Orientation (2009); and Sex Discrimination and Law Firm Culture on the Internet: Lawyers at the 'Information Age Water Cooler' (2009). In addition, Dr. Baumle has published a dozen articles on sexuality in journals including the Journal of Marriage and Family, Social Science Research, Social Forces, and Social Science Quarterly.
This is an open call through 15 April 2017. Papers will be published in the order they receive acceptance. For submissions, please contact Prof. Heili Pals: hpals@tamu.edu.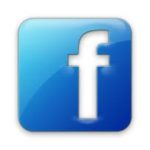 Join the discussion